Reduce fuel consumption, improve fleet safety and set-up a motivation system by monitoring driver behaviour.
Eco-Drive solution monitors drivers' behaviour by analysing parameters that impact fuel consumption and safe driving.
Driver ranking and motivation
Rank drivers by performance and identify places for improvement.
Driver behaviour information can be used to set-up a motivation or remuneration system for drivers. For example, drivers with the highest fuel efficiency and safe driving scores can be rewarded.
In addition, Eco-Drive solution provides data to evaluate driver's performance by taking into account more details. It allows to see how safely and economically employee is driving.
Reduce fuel consumption by teaching economical driving.
Driver behaviour analytics and reports show which driving skills and areas need improvement. It helps to understand, how employee driving style should change in order to drive economically and do not waste any fuel.
Eco-Drive solution also shows the amount of wasted fuel. This calculation is based on idling time, extreme brakings, harsh brakings, RPM's and cruise control data.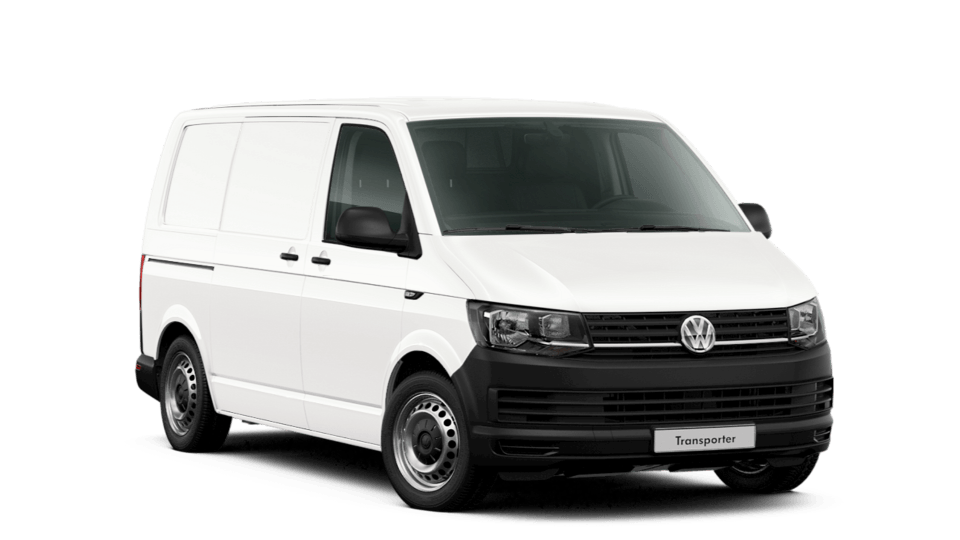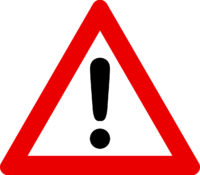 Improve fleet safety by measuring dangerous driving points.
Eco-Drive solution calculates dangerous driving points for each driver and vehicle. Dangerous driving points are based on extreme braking, overspeeding, harsh braking and harsh acceleration events.
Monitor and analyse 26 parameters, that are related to fuel consumption and safe driving.
Dangerous driving point rate
Fuel wasting rate
Driven distance
Driving time
Fuel consumption
Overspeeding % of driving time
RPM in red band of driving time
Extreme braking event rate
Harsh breaking event rate
Harsh acceleration event rate
Excessive idling %
Cruise control use % of available to use
Dangerous driving points
Average speed
Extreme braking events
Fuel consumed
Fuel wasted
Harsh acceleration events
Harsh braking events
Idling duration
Maximum RPM rev/minute
Maximum speed
Normal braking event rate
Normal braking events
Wasted fuel % of fuel consumed
Overspeeding duration
Find Eco-Drive Solution in Australia
Reliable Eco-Drive solution in Australia with Techtonika Autolink
Carbon emission and its impact on our environment are among today's biggest challenges. It should not come as a surprise to anyone that road transportation accounts for a significant share of carbon emissions worldwide. Something must be done before the situation becomes untenable, and that something is eco-drive solutions offered at Techtonika Autolink. Our Eco-drive solutions not only reduce fuel consumption and carbon emission but also directly influence the driver's behaviour. The latter is a crucial factor in determining the vehicle's performance. Techtonika Autolink offers solutions to promote eco-drive solutions to logistics companies in Australia. Improve operational efficiency and take your business to new heights with Techtonika Autolink.
The need for Eco-drive solutions in Australia
Eco-drive solutions are the need of the hour for any logistic company, especially with the rising fuel prices every year. It is not something that can be simply brushed as part and parcel of the job, especially if the business wants to remain operational in the coming years. The higher cost of operation is also not something that can be wholly passed on to the customers as well; after all, why would they hire a transportation service that charges more compared to their market competitors? The only solution to this issue is opting for eco-drive telematics solutions that will significantly reduce operational costs while also contributing to a better and greener environment.
Why is Techtonika Autolink the place for Eco-Drive solutions in Australia?
Techtonika Autolink is the premier telematics company in Australia, providing all sorts of advanced and powerful fleet management solutions to logistics businesses at reasonable prices.
Fuel consumption is the highest expenditure of any fleet operation and could easily be between 35% and 45% of the operational budget. Our eco-drive solutions could quickly reduce that figure exponentially.
Our solutions are designed to improve the fleet safety of both the vehicle and the driver behind the wheel. Not only are at-risk drivers trained under our superior driving program, but the data collection mechanism at the backend keeps the logs of every drive taken up by the driver. It allows us to recommend scheduled training to the at-risk driver.
The permanent monitoring of the vehicle and the driver also reduces any risk of fines and speed tickets.
Detection of harsh driving – sudden acceleration & deceleration for analysis, resulting in lowering the chances of road accidents.
Our solutions also monitor the tire pressure and advise the driver to reach out to the nearest workshop to sort it out, if required.
24 x 7 customer support helpline that you can reach out for Eco-drive solutions at your convenience.
Connect with us today!
So, what are you waiting for? The benefits of Techtonika Autolink's Eco-drive solutions for fleet management are simply unmatched in the market. Connect with us for a consultation today! We guarantee the finest bespoke solutions to our clients. Now, reach out to us and get the benefits of our solutions.