Everyday Use and Onboarding
Ready-to-go solution including the app, tablet, and data connectivity, focuses on seamless user experience for both – dispatcher and driver. Built-in industrial navigation makes it convenient and easy to use.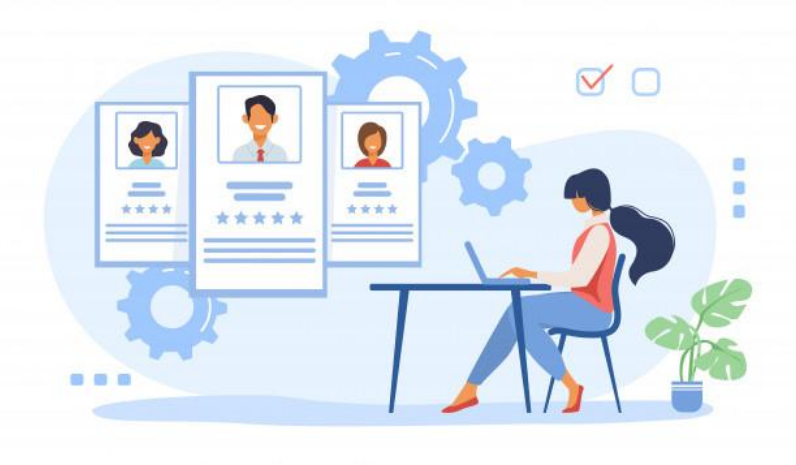 "Onboarding" refers to the processes in which new hires are integrated into the organization. It includes activities that allow new employees to complete an initial new-hire orientation process, as well as learn about the organization and its structure, culture, vision, mission and values. For some organizations, the onboarding process consists of one or two days of activities; for other organizations, this process may involve a series of activities spanning one or many months.
All new employees are onboarded—but the quality of the onboarding makes a difference. Too often, onboarding consists of handing a new employee a pile of forms and having a supervisor or HR professional walk the employee around the premises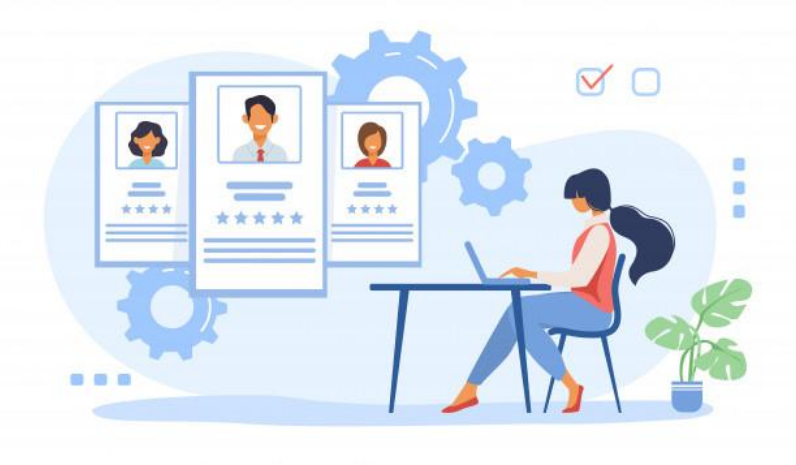 Other studies consistently show a positive correlation between engaged employees and a company's profitability, turnover rate, safety record, absenteeism, product quality and customer ratings. An effective onboarding plan offers an ideal opportunity to boost employee engagement by, for example, fostering a supportive relationship between new hires and management, reinforcing the company's commitment to helping employees' professional growth and proving that management recognizes the employees' talent.