Problem Resolution Through Remote Support
Remote support functionality makes it easy to promptly onboard drivers, resolve encountered problems, and implement needed upgrades.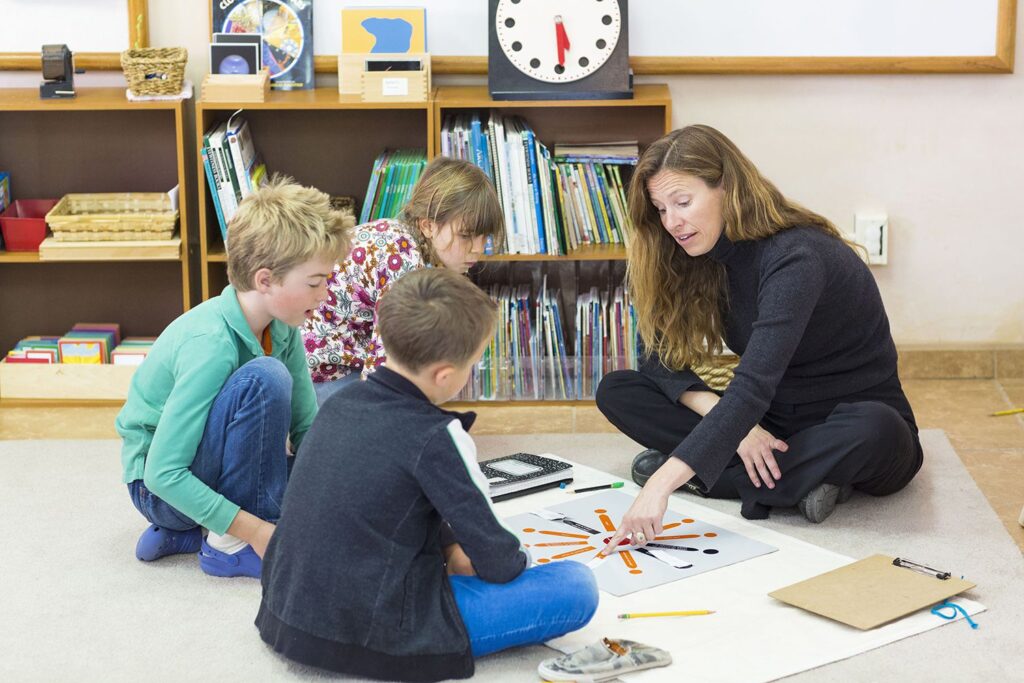 Take over their device for teachable moments
It's the approach used by Axterisko, which uses desktop management features to solve user problems in real time — taking over the user's software environment from afar, and making necessary changes directly on their system. As support techs solve each issue, the end user sees their cursor and desktop moving independently — and often learn what's needed to accomplish a particular task again, cutting down the probability of the same trouble ticket being reopened.
"TeamViewer is a win-win solution. Being able to offer support on time helps the customer stay calm and also makes them happy." – Antonio Fiore, CEO and Founder, Axterisko Informatica
Use dashboards to solve many as one
Sometimes, the best remote software support doesn't involve a service issue. Rather, it's in the pre-emptive actions. Keeping applications up-to-date, maintaining the latest versions, applying patches and point releases to top up levels of security. Dashboards that bring together multiple instances of an issue, providing support teams with an integrated view on the data, can shed light on complex problems quickly.
Monitoring and measuring a range of metrics across a myriad of connected equipment means technical failures are found and fixed fast — often without users even realizing a problem occurred. Which is great news for the team of three providing support — and, of course, for the hospital's patients.