Real-time vehicle tracking is a proven way to improve fleet performance. Optimise operating costs, increase efficiency and save time.
Always know what is happening with your vehicles and improve overall fleet performance. Real-time information enables fleet managers and operators to react to any changes and make better informed decisions.
GPS Tracking | Fleet management in logistics
7 Benefits of fleet management system 
Real-time vehicle location and status
Vehicle address and coordinates
Link to share location with 3rd parties
Trip history
Various reports for trip and vehicle activity
Speed, fuel level and other parameters
Street view and traffic information
And much more!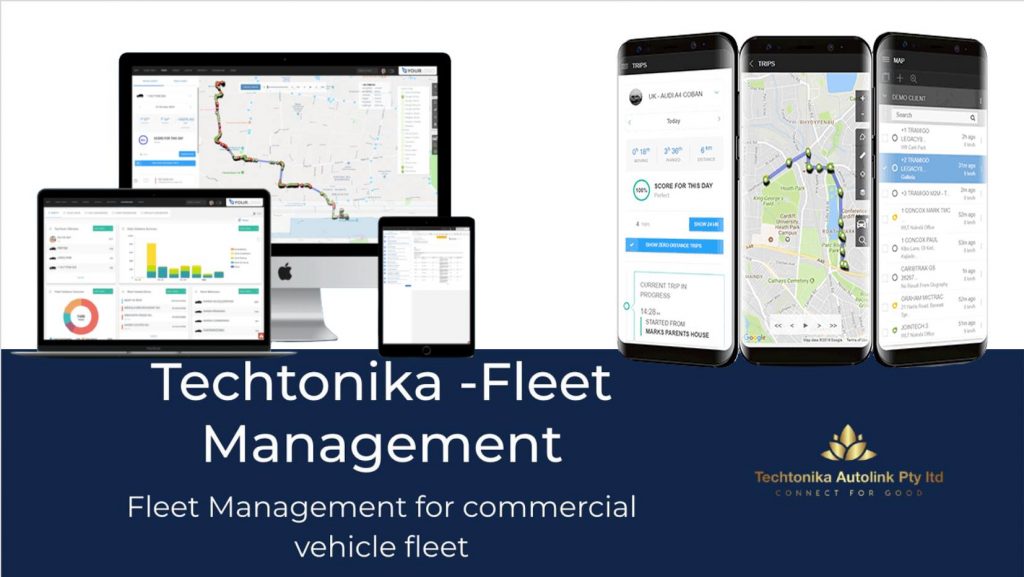 How telematics benefits business? 
Use advanced features to improve fleet performance.
Driver behaviour monitoring
Fuel level and consumption monitoring
On-board computer data reading (CANbus)
Trailer temperature monitoring
Custom events
Tachograph data
Vehicle maintenance management
Route planning and task sending